The Unbelievably Easy Way To Receive Unlimited Premium Graphic Designs Without Hiring Freelancers
Here at Flawless Graphic Design, it's quick and easy for you to submit your graphic design requests and download your new designs. No more time wasted interviewing freelancers or working with overcomplicated design software. Let us take care of all of your graphic design needs.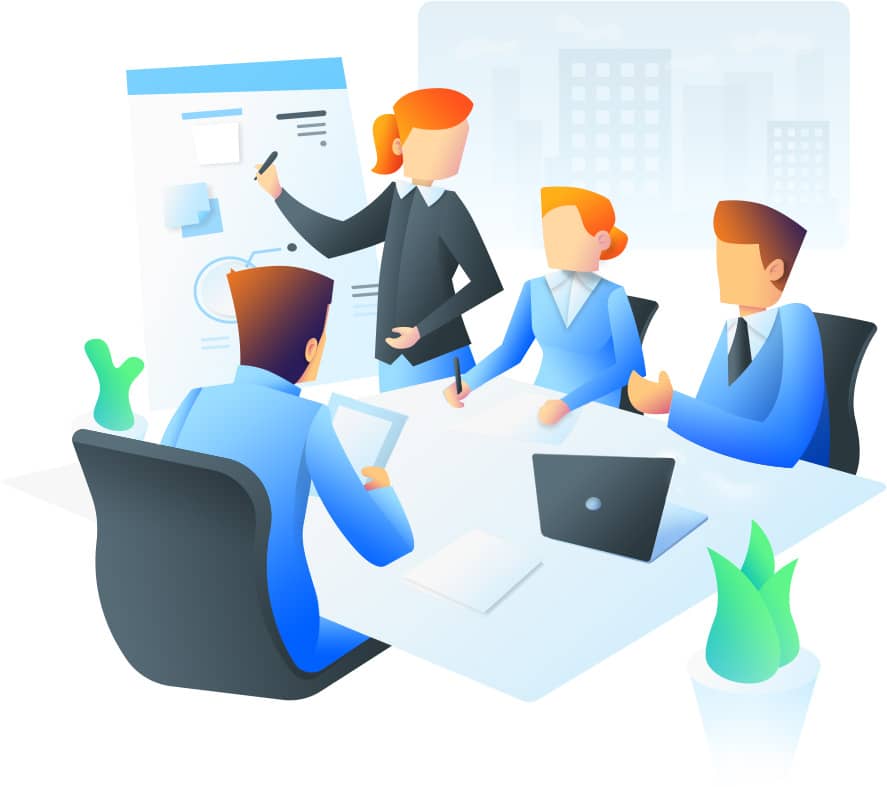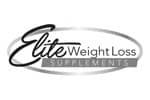 All Of Your Graphic Designs, One Simple Price
It's like having your own in-house expert graphic design team.
No hidden fees, no contracts, and no additional fees.
Your business will be in the hands of a skilled graphic design project manager that listens to your ideas, adapts to your brand's style, and quickly delivers your custom graphic designs for you to download.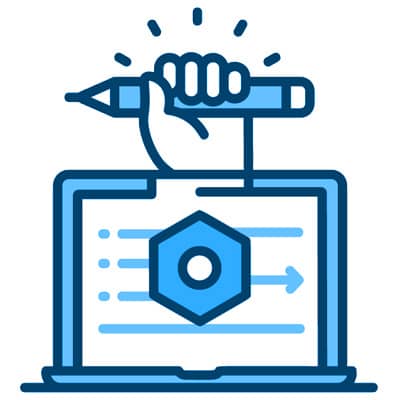 Unlimited Graphic Designs
You may submit as many design requests as you'd like. Your requests are reviewed and processed up to 3 at a time. If you submit a lot of requests, please be patient as we work on submissions in the order they are received. We are humans, of course. 
Quality work takes time.
Unlimited Revision Requests
If we deliver a design that requires revisions, we will work with you on the design until you are 100% satisfied; even if we have to start over from scratch. Sometimes, graphics need more attention after the initial design has been delivered. Your brand's look is just as important to us as it is to you.
Get Your Graphics Quickly
We understand the importance of having something done quickly and efficiently. Your graphic designs are created, delivered, and downloadable within 2 to 48 hours. You may check the status of your designs on your account dashboard at any time.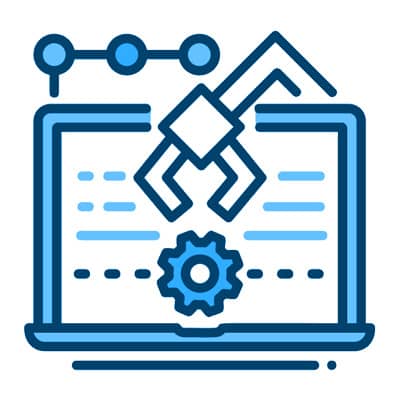 Source Files Included
We send you the source files that were used to create your graphic designs. If any files needed to be licensed for you to use, you will get those too. For example, if we created your design in Adobe Photoshop, you'd receive the PSD file of the graphic design.
Graphic Designes With Experience
The graphic designers here at Flawless have been designing for 15+ years, creating a vast array of designs from logos to billboards. We can design just about anything. If you're unsure if we can do something, simply ask us.
Excellent Communication
We ask the right questions right away to provide you with exactly what you need. Incase you need to reach out to us, feel free to send us an email or send us a message on our chat line. We reply to every message.
Take A Look At Some Graphic Designs That We've Completed
Here is a sneak peek of some of the work we've completed. These graphics have been approved by our clients and are currently being used to market their products & services.